What is the Enhanced Merge/Purge Option for Mail Manager?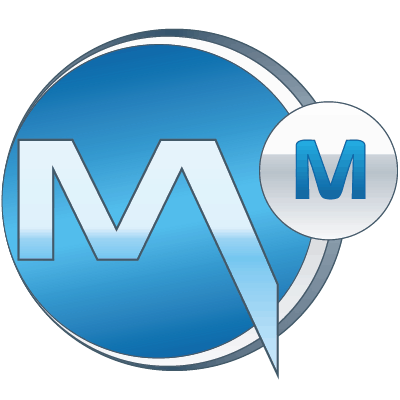 With the Enhanced Merge/ Purge option for BCC Mail Manager™, we've made it easy to take your list-control capabilities to impressive new levels—allowing you to consolidate multiple lists quickly, efficiently, and with flexibility you need to stay on schedule and on budget.
Option Features
A variety of processing options
Merge List —  combine lists to get a "Best Record" output file without duplicates
Suppression — select a list of names that will be identified and removed from the final mailing list.
Intersect — take list data from many sources and only include names from a pre-selected group of records
Work with many separate lists or with one key coded list
Use selectivity to match only certain groups from a list or group of lists
House holding supports multiple recipients at one address
Customize name handling for multiple residents at one address, such as The Smith Household or Bob and Joe Smith
Choose behavior conditionally

Records with one name retain the original name
Records with 2 names have "First Name 1" and "First Name 2" + "Last Name"
Records with 3 or More have "The Last Name Family"
User-definable merge schemes
Fuzzy logic allows control of matching based on percentage of similarity
Control which matching criteria are the most important
Specify matching features such as "numbers must be exact match" or to "match nicknames"
Choose records based on list priority, record priority, date updated or most populated fields
Create your own match codes and match indexes
Save schemes for reuse and consistent behavior
Post data
Combine different fields from many lists into one record
Retain all data from the originating records combined into the new record
In separate fields or combined into one large field
Output options
Create new combined mailing lists
Remove records from source lists
Write duplicate records to a new data file
Easily accommodate dissimilar list structures with no lost production time
Easily accommodate different field sizes
Take control of your lists with Enhanced Merge/Purge and BCC Mail Manager. For additional information on the Enhanced Merge/Purge option for Mail Manager, call (800) 337-0442 or email us.