Guest Article: Optimizing Postal Savings: What Are The Options?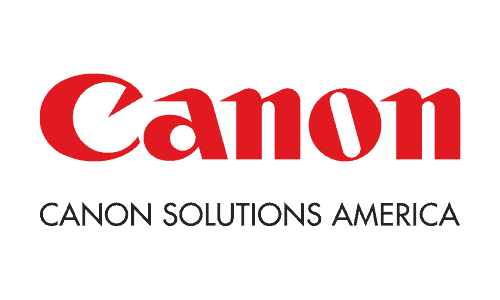 In general, direct mail produces response rates that are much higher than email and other online advertising. If you make direct mail personalized, it can generate awareness and sales leads, drive traffic to web sites, improve cash flow, or increase donations. But it does cost more than its digital alternatives, and often the postage cost can be greater than the cost of the mail piece itself. That's why taking the necessary steps to not only create a quality mail piece but also to deliver it at the lowest possible cost can improve a marketing campaign's return on investment and your growth and success as a trusted service provider.
Challenges
Today's direct mail and transactional mail service providers cope with a number of challenges. Customer-supplied data files for mailing projects come in all different formats and can vary from job to job. Today's digital production inkjet presses enable marketers to vary the content on every mail piece to enable personalized, targeted messaging to segmented audiences – or even an audience of one! That's great for the marketer but does make handling and organizing mailing projects more complex. Without the right tools, service providers may find the data and mailing portions of the work very time-consuming.
In addition to more complex and targeted campaigns, marketers are also looking for tracking reports to know which pieces were delivered to which recipients and when they arrived. Direct mail providers know about applying Intelligent Mail®  barcodes (IMb) that enable mail piece tracking, but they may not know how to retrieve and interpret USPS® tracking data.
Lastly, USPS standards and processes are always changing. It takes time and resources to keep up with the electronic documentation, submission, and scheduling requirements needed to take advantage of USPS programs and discounts.
Desired Solution
Direct mail providers can benefit from comprehensive and flexible document enhancement/post-composition tools that allow them to extract and send address files to BCC Mail Manager™ for cleansing, apply accurate address standardization to the mail piece and qualify the mail for the lowest postage rates.
Optionally, users can reformat and rearrange data on pages, add the capability to source information from multiple input files, merge many short run files together into longer, postal-optimized runs, eliminate duplicates or break files into subsets, add business rules logic to trigger individually targeted messaging based on demographic, gender, income, etc.
Add Purl's, augmented reality or QR codes. Include marks to track individual documents within the print shop, and then capture all of this information via a historical reporting database. All these options and more can be accomplished as part of an automated workflow process. Talk to Canon Solutions America to learn more.