Our Partners
BCC Software maintains strategic partnerships with industry leaders whose products directly integrate with BCC Mail Manager software solutions. To learn more about a specific integration, contact us at marketing@bccsoftware.com or 800.337.0442.
---
Canon Solutions America leverages the technology of Canon and Océ to provide industry leading enterprise, production, and large format printing solutions, supported by exceptional professional service.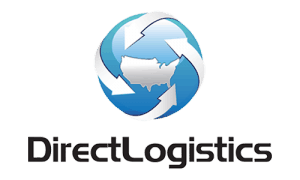 ---
Direct Logistics, Inc. (DLI) is a 22-year old 3rd-party logistics company specializing in service and technology solutions for destination entry NDC / SCF drop shipping.
Go to Direct Logistics WebsiteLearn More About our Partnership
---
Eclipse Corporation provides enterprise-class e-forms and document generation software solutions. Contact us and find out why AT&T, GE Healthcare, Eaton, L&G Insurance, McKesson, Tyler Technologies, WORLDPAC, count on Eclipse.
---
Ironsides Technology expertise resides in gathering data and creating insights with revolutionary production management technology that provides you with real-time information to improve your print business process, reduce costs, improve margins and manage risk more effectively.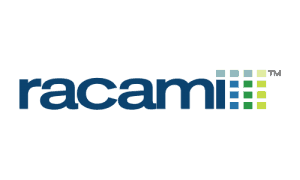 ---
Racami improves the performance of your customer communication process and advances your multi-channel initiatives. We are revolutionizing the way customer communications are produced and distributed using our flagship customer communications management (CCM) platform Alchem-e™.
---
In our core Imaging and Solutions, Industrial Products, and Other business categories, we offer innovative approaches and solutions to accommodate advanced contemporary information requirements.
---
Solimar Systems is a leading developer of Customer Communication Management and Document Delivery solutions with thousands of clients worldwide, including 70% of the Fortune 100.
---
Virtual Systems Midnight is a web based order management software for print and mail operations. It integrates seamlessly with several other programs including BCC Software.
Go to Virtual Systems WebsiteLearn More About our Partnership