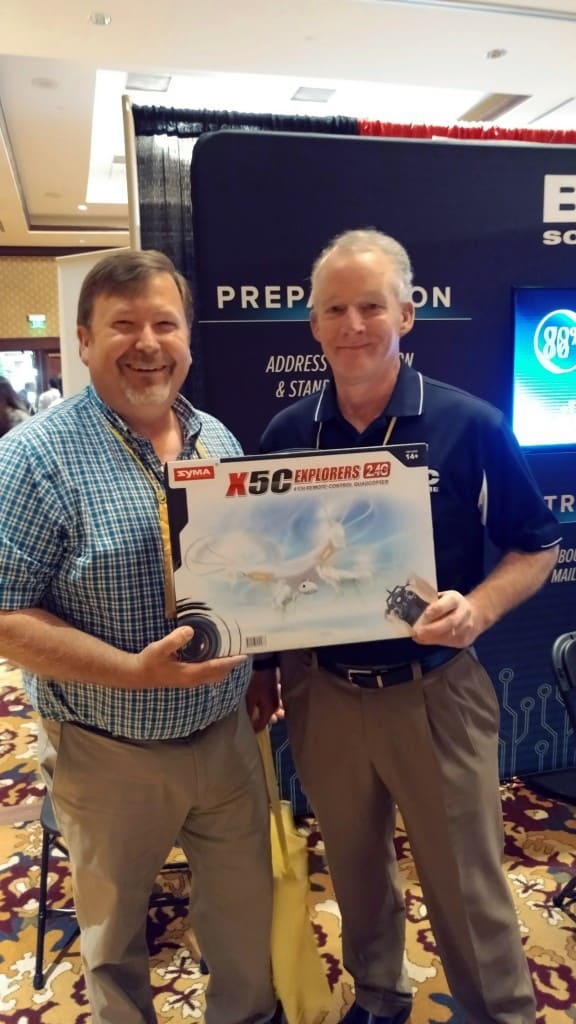 BCC Software was again a proud sponsor of the annual In-Plant Printing and Mailing Association (IPMA) tradeshow, held June 20-25 in Denver. In-plant printing departments are most closely associated with businesses in the financial, healthcare, and education industry and are responsible for their parent organization's printing, stationery, and signage needs.
In their State of the Industry report, Dr. Joe Webb, a notable industry consultant, analyst, and forecaster reported growing opportunities to be seen as a positive resource and a value to their organization. Forty percent of in-plant printers reported seeing an increase in value to their parent organization. However, there are still gains to be made in that department as nearly 50% of respondents still identified the same issue as a challenge in their organization. Webb's recommendation, both to individual departments and the IPMA as a whole was to stay current with what print products and services are in demand by the market, and which are not. Promoting and selling these new products to the parent company is a good place to start – they are, by definition, a captive audience – but as many respondents rightly recognize, selling outside of the parent company is where many of the new opportunities lie."
If you are an in-plant printer/mailer looking to prove more value to your parent organization, please contact BCC Software's team for solutions.