BCC Software Support Team Fully Re-Certifies as USPS Mailpiece Design Professionals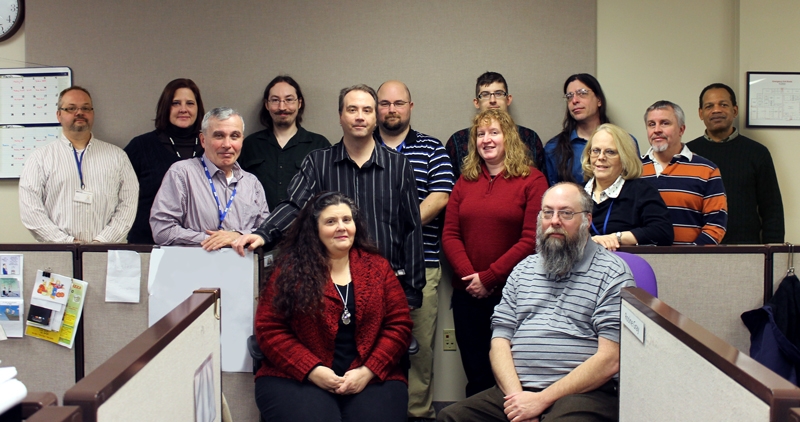 Last month we issued a press release announcing that our customer support team had all successfully renewed their certifications as USPS Mailpiece Design professionals. Every member of our support department is certified, meaning that when you call you can be sure you're talking to someone that is an expert in both our products and the complex requirements of the United States Postal Service.
Many BCC Software employees have this certification, including all of professional services, quality assurance, and documentation. We are the only company in the market that goes to these lengths, but we hear time and time again from you how much you rely on the type of support our team provides.
You can read the full press release on our website at https://bccsoftware.com/bcc-software-support-team-fully-re-certifies-as-usps-mailpiece-design-professionals/.