Data Preflight – Output quality tools that will save time and money
Available for BCC Mail Manager August 1, 2014 for $695 dollars through August 31, 2014. This represents a savings of $300 off of the retail price of $995.
(Data Preflight will be included with BCC Mail Manager Full Service at no extra charge.)
When you print as part of your services, your customers expect that every communication will be produced without error.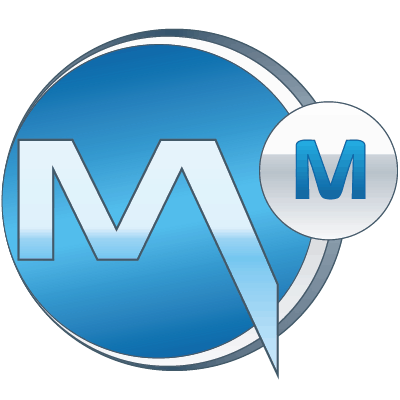 Letter-shop and Marketing Service providers use an array of systems and sign-offs to ensure that the mailpieces, letters, or other printed items are perfect before they are given to the USPS for delivery. Sometimes the processes can be cumbersome, and time consuming – but are necessary to ensure you retain your customer and help them achieve their advertising goals.
Data Preflight™ from BCC Software will ensure the quality of your output data or print is spot on, before a single drop of ink hits the paper.
All without wasting valuable time and effort!
Test for common conditions such as:
Height: tallest or shortest height label
Width: longest and shortest length labels
Fields: most and least populated, shortest and longest
Identify records where data may be cut off
Truncation Detection
Identify every label where data may be cut off
Sampling
From the beginning, from the end, or from the middle
Random Selection
Versioning
Select versions by expression

Allows any set of labels to be selected
Use expression to build custom sample sets that meet customer requirements

Select by Co-Mail version
Combinations
All of the conditions can work together, giving you one smooth output that provides all of the proofs and samples you need.