New Video Added to Data Points with Chris Lien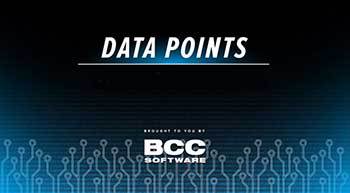 A few months ago we introduced you to our brand new video series: Data Points with Chris Lien. In these educational videos, BCC Software President and well-known industry thought leader, Chris Lien brings you interesting industry-related facts and provides context to help you understand how these data points impact your business. Since the last eBulletin, Keeping up with Customers on the Move has been added.
As a reminder, you can view the entire library of Data Points videos any time. To catch new ones as soon as they're released, follow us on social media.