How do you use Track N Trace®?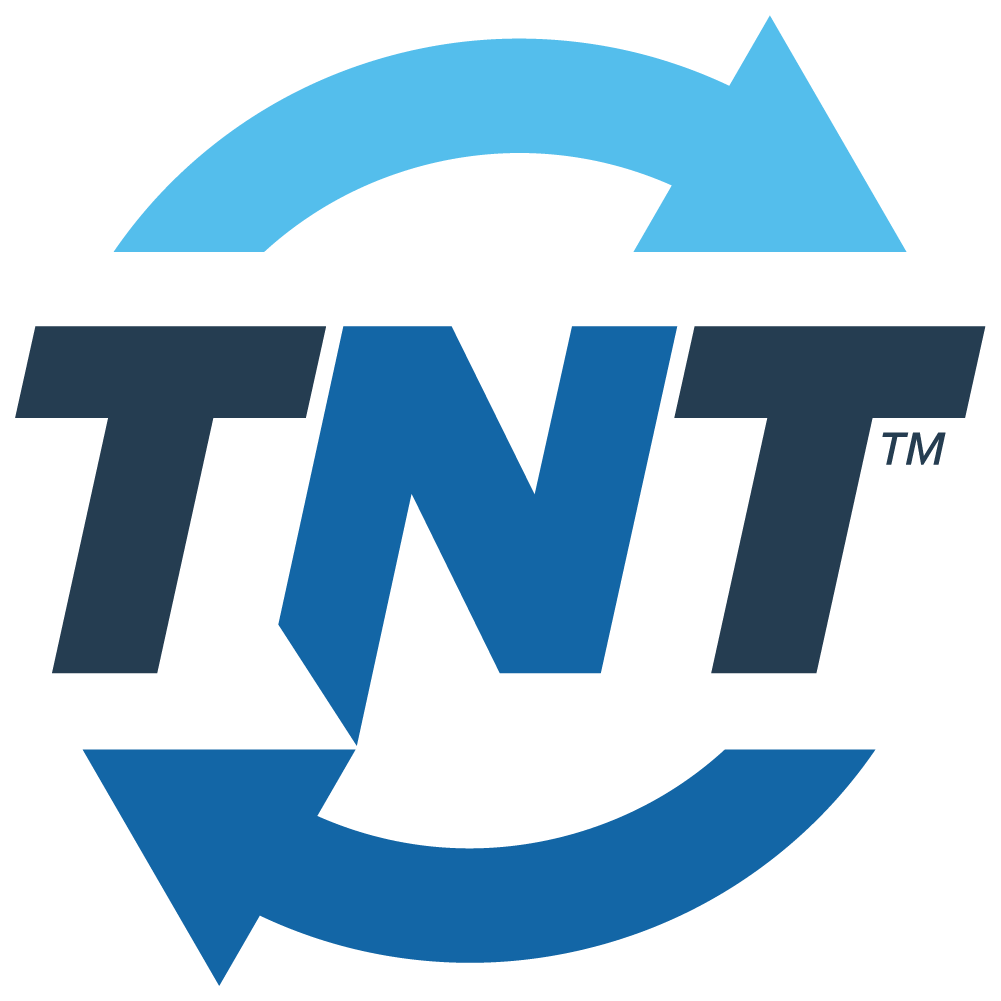 Track n Trace  is a powerful mail piece tracking and reporting service that is being used by companies across different industries to solve real business challenges. We recently polled a few of our Track N Trace (TNT™) customers to find out how TNT fits into their operation, and we share some of those results below.
Call Centers:
Call Center A  uses Track N Trace through a mailing service provider's privately branded reseller site to gain visibility into the number of calls they should be expecting. Armed with reports from TNT, the call center anticipates the volume being delivered each day to estimate the number of expected calls based on their typical response rate. This allows them to gauge their workload based on the tracking and plan who is needed to be available for incoming calls and who is available for other projects.
Call Center B uses TNT in a similar fashion. They adjust the staffing level of their call centers based on the volume of mail expected for in-home delivery dates on a given day. This allows them to control staffing costs while providing a high level of service to incoming contacts in response to their mailing.
Mail Service Provider
Mail Service Provider A uses Track N Trace as a tool to locate and communicate delivery problems when mail is delayed or not being delivered. TNT helped them develop a pro-active approach with their mail delivery and identify where the delivery delays were occurring. They use the visibility from the TNT reports when dealing with the Postal Service. In one case they were even able to get a partial refund on their mailing as a result of this information.
Mail Service Provider B uses Track N Trace to track letters being delivered on behalf of cable companies notifying the recipient that the cable company is aware the individual is fraudulently using cable service from their neighbors. They leverage the single piece reporting capability to provide confirmation that the notification has been delivered.
Mail Service Provider C uses Track N Trace to identify potential problems with mail delivery or delays in the delivery process. They track down where the problems are and take proactive action before their customer feels any impact.
Direct Marketer
Direct Marketer A generates additional revenue from campaigns they deploy for clients by reselling mail tracking services to their customers. The visibility that TNT provides allows this direct marketer proof that the USPS has taken ownership of the mail, and allows their clients the ability to see how the campaign is progressing. The TNT Service Bureau Usage Report is used as part of the process in billing clients for their mailing services.
Direct Marketer B uses Track N Trace to get a historical view of their mailings delivery and adjust the timing of when they drop other time-sensitive mailings. They adjust the drop dates up or down depending on this historical information to ensure their message receives at the optimal time.
Direct Marketer C uses Track N Trace as a part of their multi-channel campaigns. They use the individual scans to trigger email messages to prospects a day before their mail piece arrives in their mailbox to build anticipation for the offer. They then time a follow-up phone call for a specific number of days after an individual receives the mail. This allows them to precisely target their multi-channel communications with specific messaging that matches how their customers best respond rather than a generalized message based on an estimate.
Retail
Membership Organization A uses Track N Trace to show proof that an invoice was mailed. They leverage individual mail piece lookup capability within their contact center to look up the invoice delivery status by an account number or name. This works as a great customer service call center tool for them, allowing them to avoid service interruptions and keep client relations in check.
Manufacturing
Manufacturer A uses direct mail and Track N Trace to drive their marketing promotions. They tie in a campaign code to the mailing and input it into their CRM system. Once the mail pieces have an in-home delivery date, this triggers a follow-up campaign via email. Web-site traffic is then monitored for interaction. Based on the results of the interaction on the web-site, this results in follow-up in the call center.
Summary
Track N Trace is a powerful service that sheds light on your mail as it travels through the USPS mail stream. These are just a few examples of how the insightful information and reports that come out of TNT is being used by companies just like yours every day. If you're not a TNT customer yet, get in touch with us today so we can work with you to put one of the scenarios above into action for you. If you already use TNT and your story isn't part of this list, we would love to hear from you too. Maybe you've found a brand new use for Track N Trace! We're listening at marketing@bccsoftware.com to hear your story or help write a new one to answer "How do you use Track N Trace?"