BCC Software Announces New Chief Financial Officer
Experienced CFO to Lead Finance Team for Rapidly Growing Company
ROCHESTER, NY – June 8, 2015: Today, BCC Software, a leader in postal products and data marketing services, announced the addition of Eric Narowski as Chief Financial Officer. In this role, Eric will leverage his proven background as a Chief Financial Officer to lead the BCC Software finance team.
"We welcome Eric's experience as a Chief Financial Officer to BCC Software," said BCC Software President Chris Lien. He continued, "His track record of success with rapidly expanding technology companies is well suited for BCC Software as we continue to deliver data marketing services and postal solutions into traditional and emerging markets."

"I'm delighted to join BCC Software and its high-performing team during this exciting time," remarks Eric Narowski, Chief Financial Officer of BCC Software. "BCC Software's ability to provide innovation and efficiency for its customers has it well-positioned to continue its impressive track record of growth."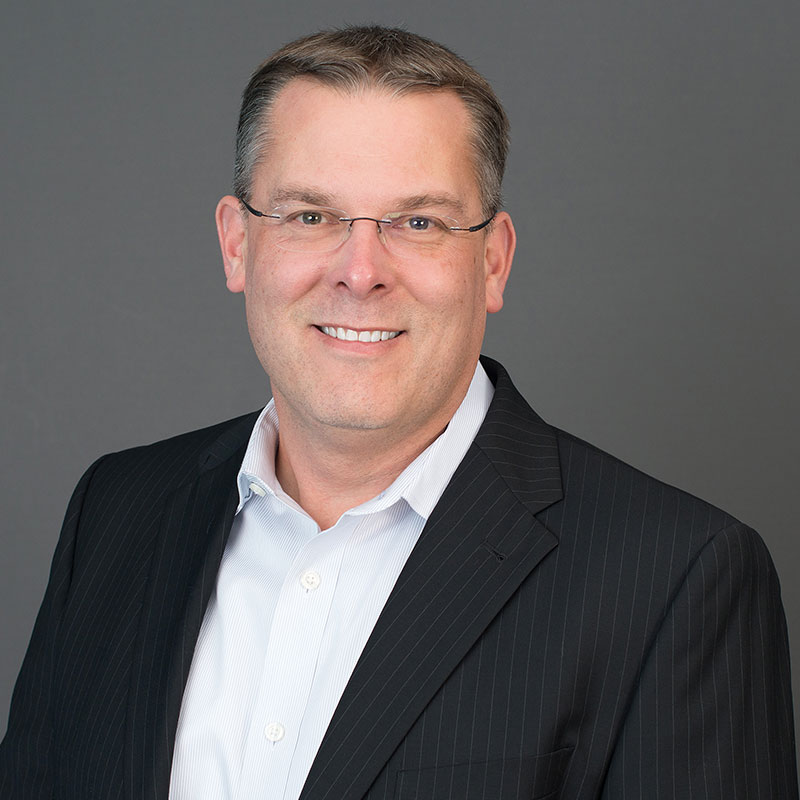 As a member of the executive leadership team his experience in managing the unique financial needs of companies expanding their digital footprint will bring an important perspective. Eric will work closely with President Chris Lien and the entire executive leadership team to accelerate the continued development of data driven solutions that enhance customer communications.
Eric brings over 20 years of broad financial experience to BCC Software. Prior to joining BCC Software, Eric was Chief Financial Officer of Harris Interactive, a global internet market research firm widely known for The Harris Poll. Eric was instrumental in developing the company's finance function to support this rapidly changing global company.
The new CFO is enthusiastic about what lies ahead. Mr. Narowski shared, "BCC Software is well positioned to enable our customers to meet the evolving needs in today's multi-channel ecosystem. I'm excited to work with our team, customers, and industry partners to turn data into actionable information and connect the high touch value of mail to the high tech world consumers and marketers rely on."
About BCC Software, LLC: Based in Rochester, NY, BCC Software creates innovative postal software solutions and provides extensive data marketing services. The company was founded in 1978 and employs approximately 75 people. More information on BCC can be found at www.bccsoftware.com or by calling 800-624-5234.
BCC Software Media Contact: Shawn Ryan, Director of Marketing Communications, shawnr@bccsoftware.com, 585.341.3357
###