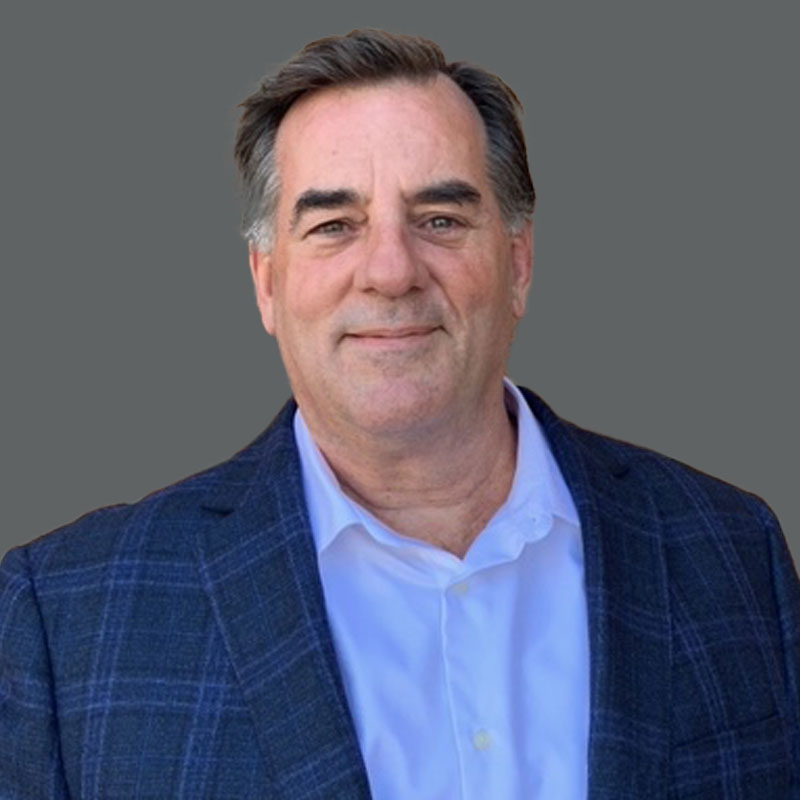 Christopher O'Brien
President
Christopher is a senior leader with a strong background in mail and parcel processing automation. He spent the last 18 years with Quadient (formerly Neopost) in various leadership positions, including Vice President of Sales, President of US Mailing, Executive Vice President of Business Processing Automation, Executive Vice President of Parcel Solution Management for North America and Head of North America Business Process Automation.
Over the past several years, Christopher's focus and success has been on assimilating software technologies from acquisitions and partnerships into existing core businesses, drawing on experiences Christopher obtained throughout his career. Known as a strong sales leader with the ability to adapt to various roles and business models, Christopher also understands the value that strong employee involvement/engagement brings to a business.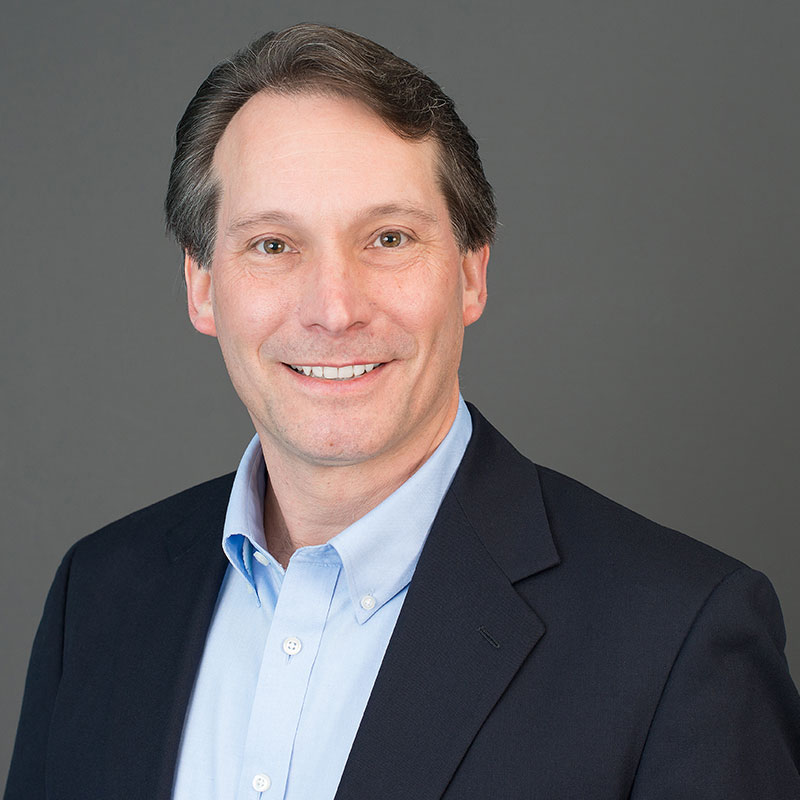 Chris Lien
Executive Vice President of Industry Affairs
Chris Lien led BCC Software for over a decade before transitioning to his current role with the company, and has been active in the mailing industry for over 25 years. During that time, he authored several software solutions utilizing Mail.dat for electronic auditing, distribution and logistics planning, palletization, and electronic postage payment. He has been heavily involved in industry associations such as the Association for Postal Commerce, Alliance of Nonprofit Mailers, Idealliance, and has previously served as Industry Chair of the Postmaster General's Mailers Technical Advisory Committee (MTAC).
Chris has spoken at numerous conferences and events, such as the National Postal Forum, Mailcom, Graph Expo, and many Postal Customer Councils. He is a frequent author of industry articles related to address quality and has hosted many online webinars. Chris has been honored with numerous industry recognitions, including the 2016 Idealliance Donald A. Mumma Award, and most recently was inducted into the Soderstrom Society Class of 2017. Chris holds a Bachelor of Science degree in Computer Science from the University of Minnesota. Originally from northern Minnesota, Chris now lives in Rochester, New York with his wife Carla and their four children, on their 20-acre hobby farm. He is active in the local Boy Scout troop as the Troop Chaplain, serves as Evangelism Chair at their local Lutheran church, and enjoys astronomy and ballroom dancing.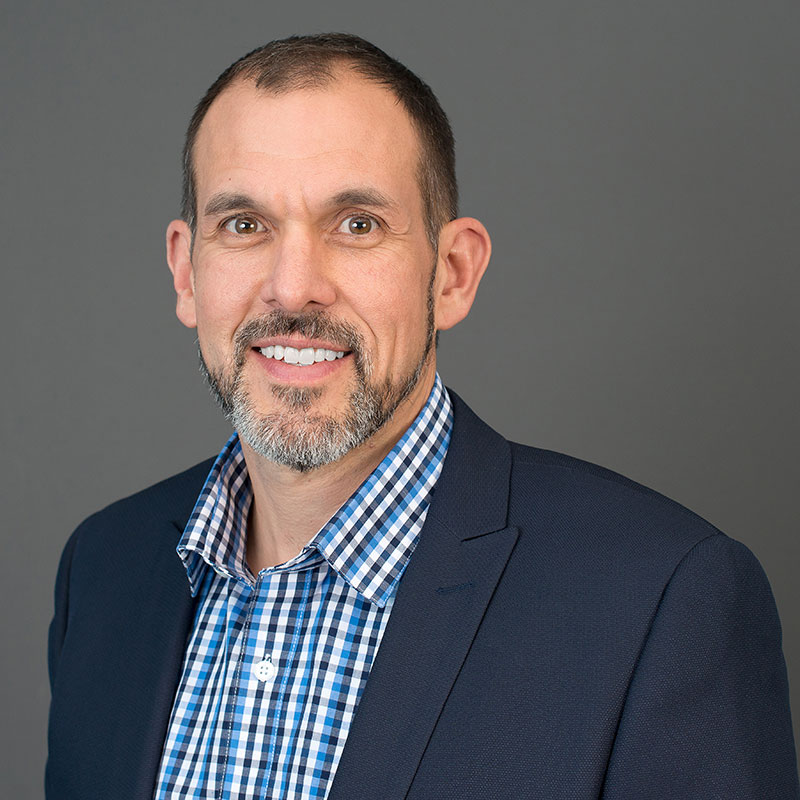 Jim Mann
Vice President of Operations
Jim Mann has been with BCC Software since 1996, holding leadership roles in Customer Service, IT, Engineering, and Professional Services. Prior to working in the postal industry, Jim worked in the services, construction, and finance industries. Jim received an MBA from Saint John Fisher School of Business in 2005.
Jim has been married for 20 years and has two sons, who are 18 and 16 years old. His oldest son was the first boy born in Rochester, NY at the turn of the millennium! Jim and his wife are active with their sons' travel hockey league, and have been able to visit Quebec City, Ottawa, Chicago, and the states of New Hampshire, Maine, Massachusetts, Detroit and all over Ontario, Canada.  When not busy at the office and traveling with his family for hockey, Jim is a runner, and has run many 5k and 10ks, and one marathon. You can also find Jim kayaking, boating, fishing, or working on home renovations.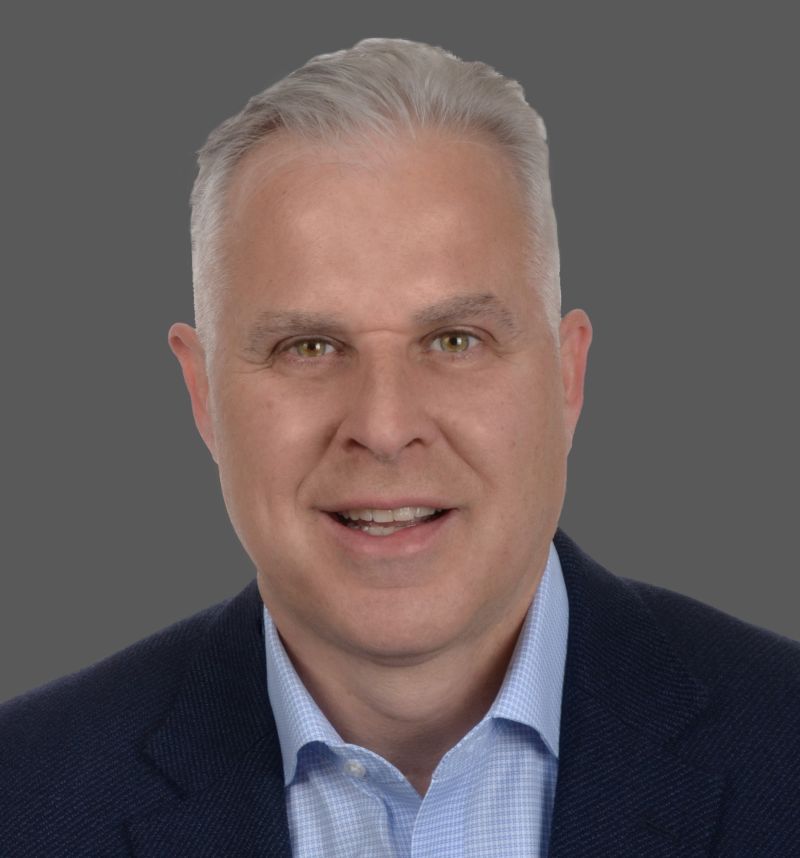 Tom Mackessy
Vice President of Sales
Tom Mackessy joined BCC in April 2022 as Vice President of Sales.  Tom manages a seasoned team of 15 salespeople.  Tom's move to BCC followed almost 20 years with RR Donnelley and LSC Communications in enterprise sales and sales leadership roles.  Tom was integral to helping LSC launch its e-commerce solutions, now a vital and growing business channel.  Tom also held prior roles in consulting and telecom sales earlier in his career where he was grounded in value-based sales strategies.  Tom earned his MBA from Syracuse University in 1993.
Tom lives in New Jersey and has been married for 24 years to his wife Alison and has three adult children ranging in ages from 23, 21 and 18 years old.  Tom's favourite moments are spending time with his family on summer vacations, skiing with his son TJ and a newer interest in road biking.  Occasionally Tom will lose his fair share at poker on Friday nights with a group of old friends.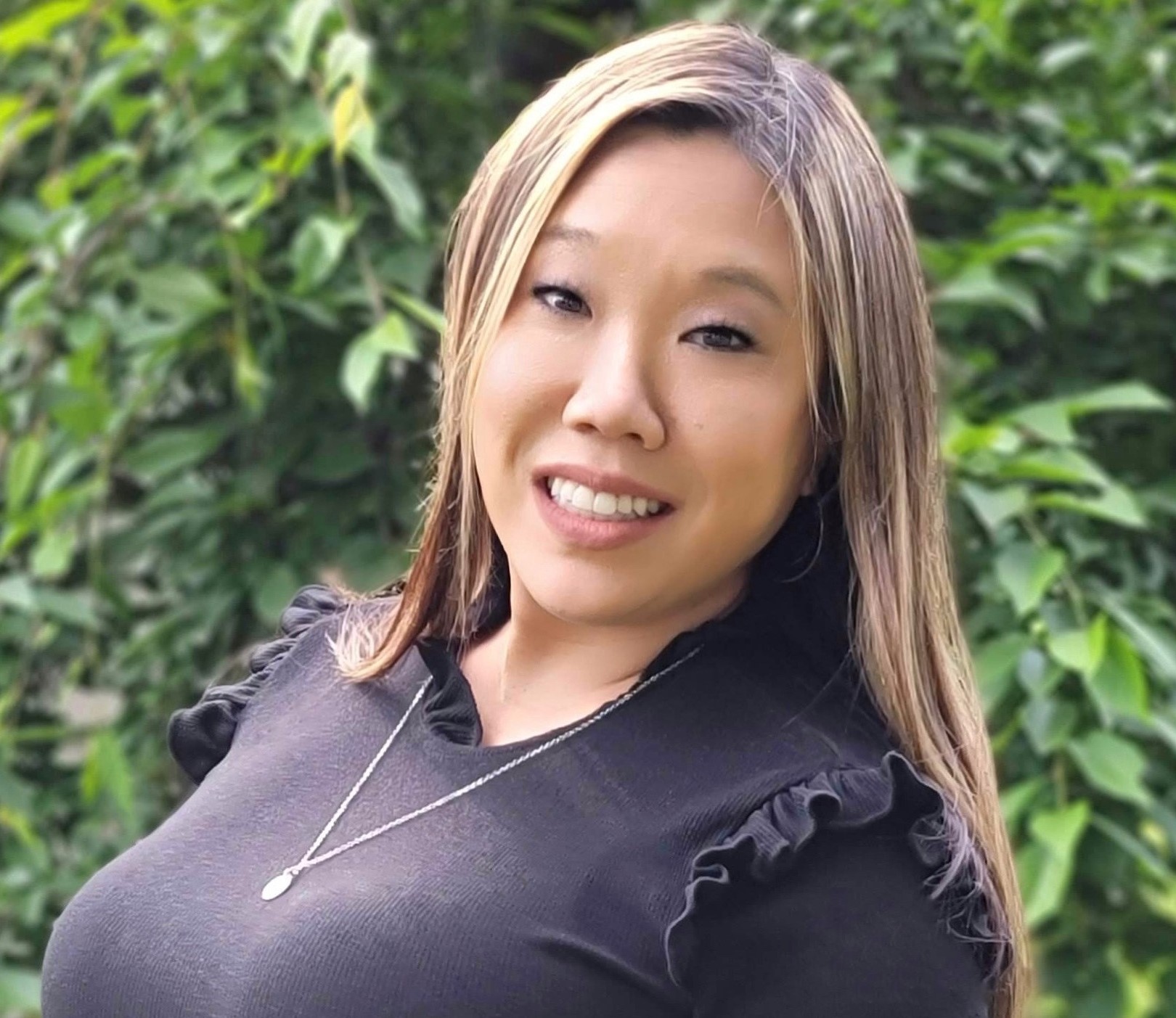 Katie Neary
Human Resources Generalist
Katie Neary has been with BCC Software since 2019 during which time has held multiple positions within the HR department. She has recently emerged as a strong business partner and now leads the overall HR function including recruitment, benefits, payroll, performance management and ensuring a positive employee experience.
As a naturally caring and compassionate person, Katie originally wanted to work in the human services and social work fields. She was given the opportunity work in HR and while different than her original career interests, she was able to transfer her passion of helping others to HR. Throughout her career, she has been acknowledged as a trusted resource and advocate. Katie holds a Bachelor's degree in Sociology from Alfred University.
Katie resides in Rochester, NY with her two young children, husband, two dogs, and chinchilla. When she's not busy chasing her children or pets, you can find her enjoying horror films and books, listening to True Crime podcasts and dancing to all genres of music.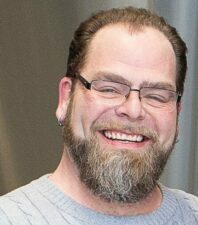 Mitch Carpenter
Director of Product Management
Along with his amazing staff people, he oversees strategic and technology goals for BCC Software.
Mitch has been working with BCC since 1996, with a 5-year hiatus working as a Mailing Data and IT supervisor for a mailer located in Buffalo NY. Mitch has worked in almost all areas of the BCC enterprise – Support, Sales, Professional Services / Training, and Product Management.
Mitch enjoys music of almost any sort, Craft Beers, and Cooking / Eating fabulous foods. He lives just south of Rochester with his lovely wife and his 2 dogs.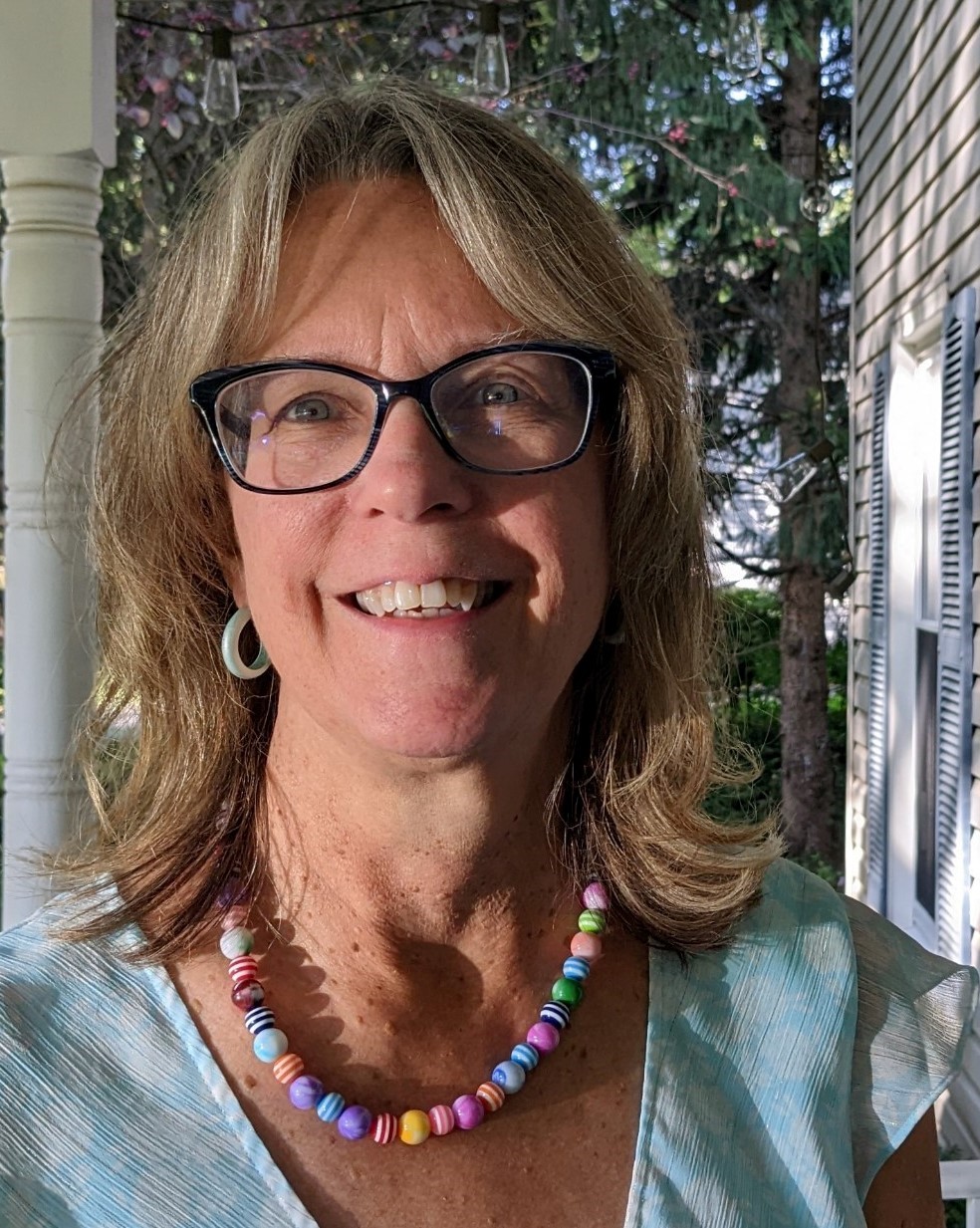 Elisha Kasinskas
Director of Marketing
Elisha Kasinskas has joined BCC Software as Director of Marketing. She will oversee BCC's marketing function and help drive sales leads and market awareness. 
Kasinskas joins BCC as a Marketing veteran with over 30 years of experience in sales, product management, and marketing in leading product and service business to business and business to consumer firms, including Windstream Communications, Conagra Foods, Level 3, HSBC, and several regional high-tech firms. Her most recent role was as an award-winning Marketing Director for Rochester Software Associates (RSA).
Elisha holds an RIT MBA and a BS, Marketing from Radford University. She is a frequent moderator for print industry speaking sessions, a blogger, and has received industry awards including the IPMA Outstanding contributor award and OutputLinks Women of Distinction. Her marketing work has secured multiple awards from the American Marketing Association (AMA).
As an avid driving enthusiast and self-described foodie, outside of the office you will find Elisha navigating curvy roads or experimenting with new recipes.