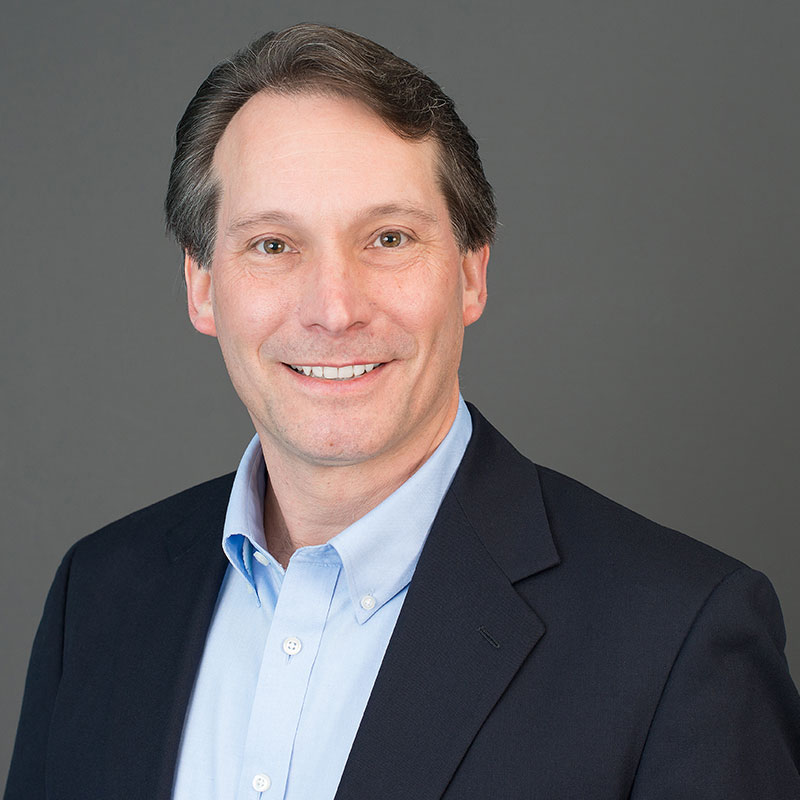 Chris Lien
President
Chris Lien has been leading BCC Software as president for nearly 10 years, and has been active in the mailing industry for over 25 years. During that time, he authored several software solutions utilizing Mail.dat for electronic auditing, distribution and logistics planning, palletization, and electronic postage payment. He has been heavily involved in industry associations such as the Association for Postal Commerce, Alliance of Nonprofit Mailers, Idealliance, and has previously served as Industry Chair of the Postmaster General's Mailers Technical Advisory Committee (MTAC).
Chris has spoken at numerous conferences and events, such as the National Postal Forum, Mailcom, Graph Expo, and many Postal Customer Councils. He is a frequent author of industry articles related to address quality and has hosted many online webinars.Chris has been honored with numerous industry recognitions, including the 2016 Idealliance Donald A. Mumma Award, and most recently was inducted into the Soderstrom Society Class of 2017. Chris holds a Bachelor of Science degree in Computer Science from the University of Minnesota. Originally from northern Minnesota, Chris now lives in Rochester, New York with his wife Carla and their four children, on their 20-acre hobby farm. He is active in the local Boy Scout troop as the Troop Chaplain, serves as Evangelism Chair at their local Lutheran church, and enjoys astronomy and ballroom dancing.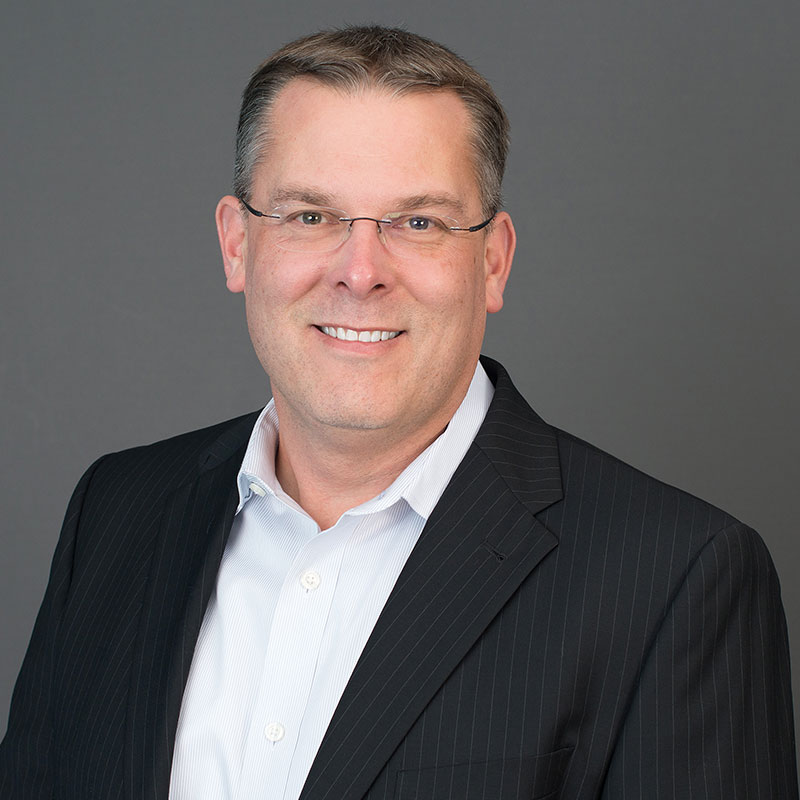 Eric Narowski
Chief Financial Officer
Eric Narowski is a senior financial executive with more than 20 years of progressive financial experience. Prior to joining BCC Software in 2015, Eric was Chief Financial Officer of Harris Interactive — a global internet market research firm widely known for The Harris Poll.
He holds a Bachelor of Science degree in Accounting from the State University of New York at Geneseo and is a New York State Certified Public Accountant. Eric's an avid outdoorsman, and enjoys spending time with his family. He resides in Perry, New York, with his wife, his two sons and his daughter.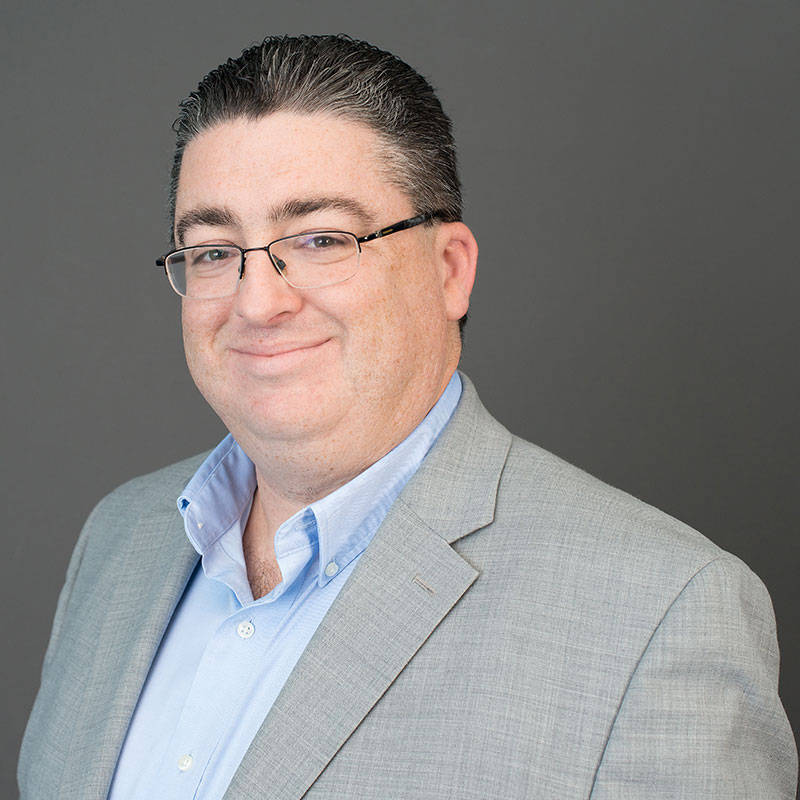 Shawn Ryan
Vice President of Product Strategy
Shawn Ryan is the Vice President of Product Strategy at BCC Software. He is an experienced executive specializing in marketing and product development. Shawn's background in product marketing is rooted in technology, having developed products and marketing strategies in growing SaaS industries that include eLearning and online / digital photo. Today, he combines that experience with his marketing agency background and knowledge of direct communications to lead BCC Software's strategic growth initiatives. He holds a bachelor degree in business administration from Medaille College. When not at BCC Software, Shawn is often found splitting driving duties with his wife to get their two children to dance or karate practice. He is also an avid golfer, playing frequent rounds at Brook Lea Country Club, where he also volunteers his time on the Board of Governors and Membership and Marketing Committee.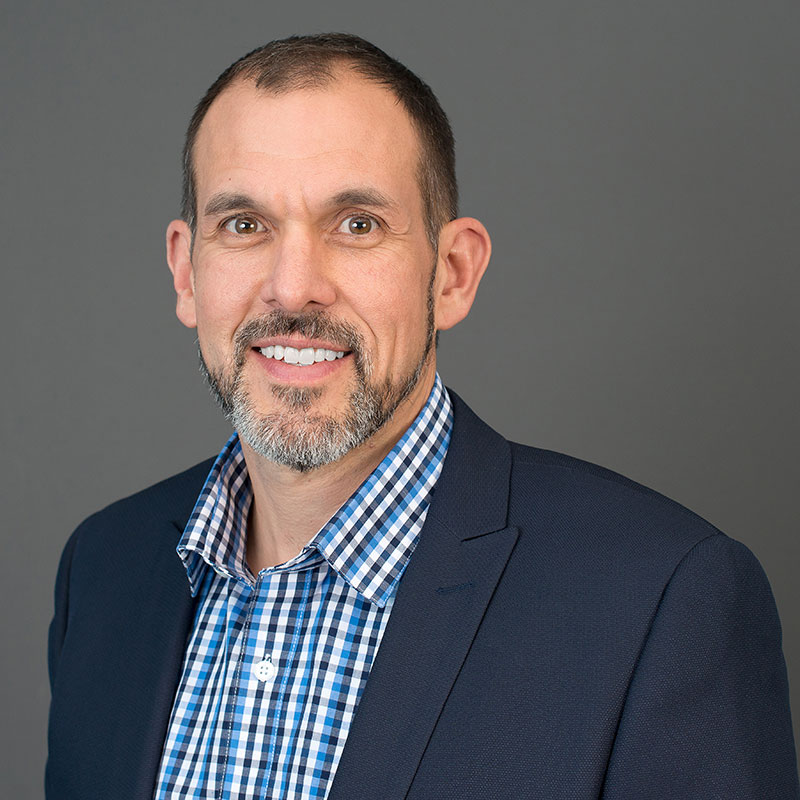 Jim Mann
Vice President of Operations
Jim Mann has been with BCC Software since 1996, holding leadership roles in Customer Service, IT, Engineering, and Professional Services. Prior to working in the postal industry, Jim worked in the services, construction, and finance industries. Jim received an MBA from Saint John Fisher School of Business in 2005.
Jim has been married for 20 years and has two sons, who are 18 and 16 years old. His oldest son was the first boy born in Rochester, NY at the turn of the millennium! Jim and his wife are active with their sons' travel hockey league, and have been able to visit Quebec City, Ottawa, Chicago, and the states of New Hampshire, Maine, Massachusetts, Detroit and all over Ontario, Canada.  When not busy at the office and traveling with his family for hockey, Jim is a runner, and has run many 5k and 10ks, and one marathon. You can also find Jim kayaking, boating, fishing, or working on home renovations.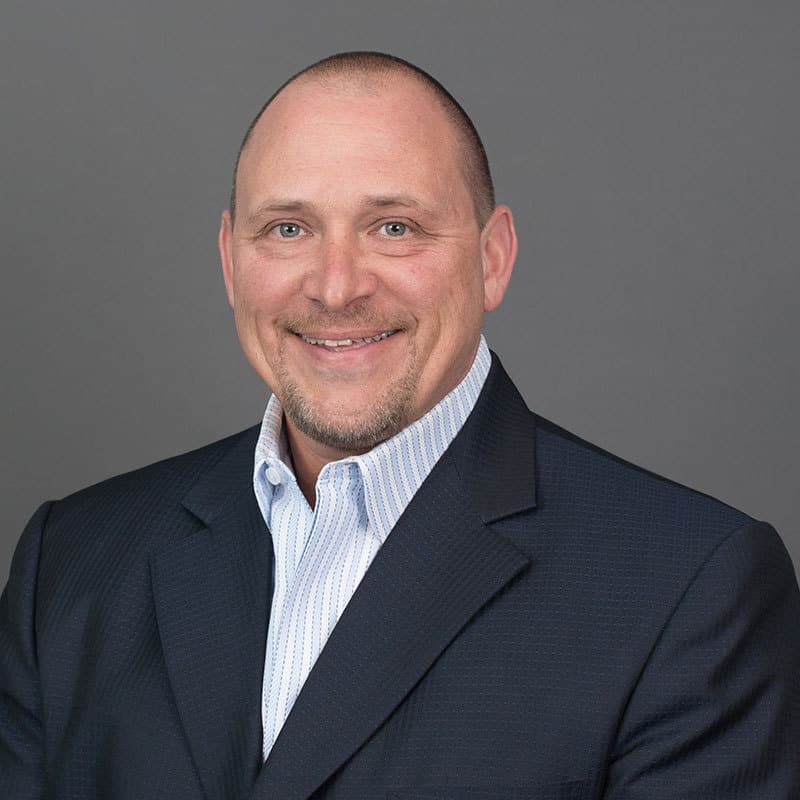 Michael Machonkin
Vice President of Sales
Michael Machonkin is the Vice President of Sales, bringing over 24 years of strategic sales leadership experience to the company. He is a seasoned and successful executive, with an impressive track record of expanding brand recognition, growing organizations, and drastically increasing revenue.
Prior to joining BCC Software, Machonkin held Vice President of Sales positions at various companies, including One Stream Networks and Globalinx. He holds a Bachelor of Science degree from the State University of New York College at Fredonia.
When not busy in the office, Michael likes to travel, ski, hunt, and spend time with his wife and two daughters.