Data Points with Chris Lien Returns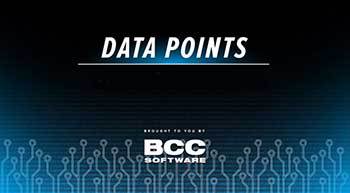 In case you missed it, our popular Data Points with Chris Lien video series returned last week. In this latest video, Chris talks about the impact integrated workflows can have on a mailing operation.
BCC Mail Manager is already integrated with many software packages you may already use, including EFI Monarch, Solimar Systems Rubika, and Virtual Systems Midnight. Thanks to the powerful automation capabilities of Job Manager and Task Master for BCC Mail Manager, integrating with other software packages may be just an email away. Contact us at marketing@bccsoftware.com to learn more about workflow integration opportunities for your company.