Coming Soon – Integratec Data Marketing Services Module
The award-winning Integratec API will soon be able to consume the comprehensive services BCC Software customers are already familiar with in the BCC Mail Manager product lines.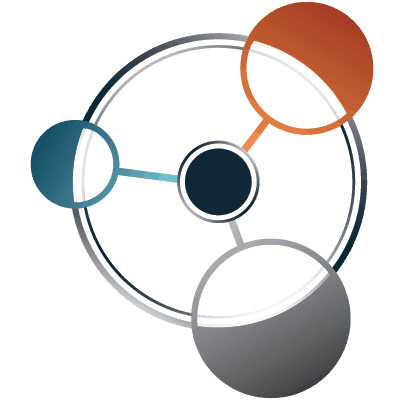 The new module for Integratec includes:
NCOALink LSP and FSP
DSF2
CASS/DPV
Suppression Services
Address Resolution Services
The Integratec DMS module is available with all installations of the Integratec API toolkits. There is no additional cost associated with the module, other than for the services used.
All pricing for services is the same BCC Software customers are familiar with for prepaid, subscription, and pay-as-you go models. Credits and subscription products can be shared between the products. For example, if your business currently uses Flat Rate NCOALink for BCC Mail Manager, your business can consume from the same subscription in Integratec.
To learn more about the Integratec API Platform, please visit https://bccsoftware.com/integratec-api/