Tech Tip FSS: What's this new requirement?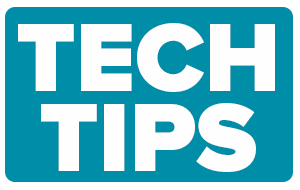 As of January 26, 2014, the USPS® requires all automation flats to be prepared using the new Flat Sequencing System (FSS) requirements. These sorting requirements are mandatory for all Periodicals, Standard Mail®, and Bound Printer Matter flat mailpieces.
What does that mean for you? With the release of BCC Mail Manager version 03.05 21.01, mailers should now see FSS and FSSF containers as part of their presort output. Flats that are prepared following FSS regulations are no longer separated into Carrier Route or 5-Digit bundles, and instead are sorted into FSS bundles. They are labeled as FSS bundles using USPS Labeling List L006.
What is an FSS Scheme? It is a sorting scheme that can include more than one ZIP-Code™ assigned to a central ZIP-Code for processing. Most FSS schemes can vary based on the number of ZIP-Codes included in the scheme.
FSS Scheme bundles requirements:
Standard Mail – required at 10 pieces for a FSS bundle
Bound Printed Matter – required at 10 pieces (or 10 or more pounds)
Periodicals – required at 6 pieces
All FSS bundles are labeled with an OEL including the words "SCH 5-Digit FSS", even if the bundle contains CRRT pieces.
If you have questions about FSS or are interested in learning about some of the exceptions to FSS, please call Customer Support at 800.624.5234.
For further information: